Are you FABCRATE? Reply to this positive review and show your potential customers that you care about the feedback FABCRATE receives.
Reply Free
"

I love getting my FabCrate box every month. They send styles that take me to a different comfort zone and it works. I am very please. The fabric quality is fabulous and I get compliments all the time form people and especially from my bff who is now a new Fabcrate groupie herself. Love this company!

"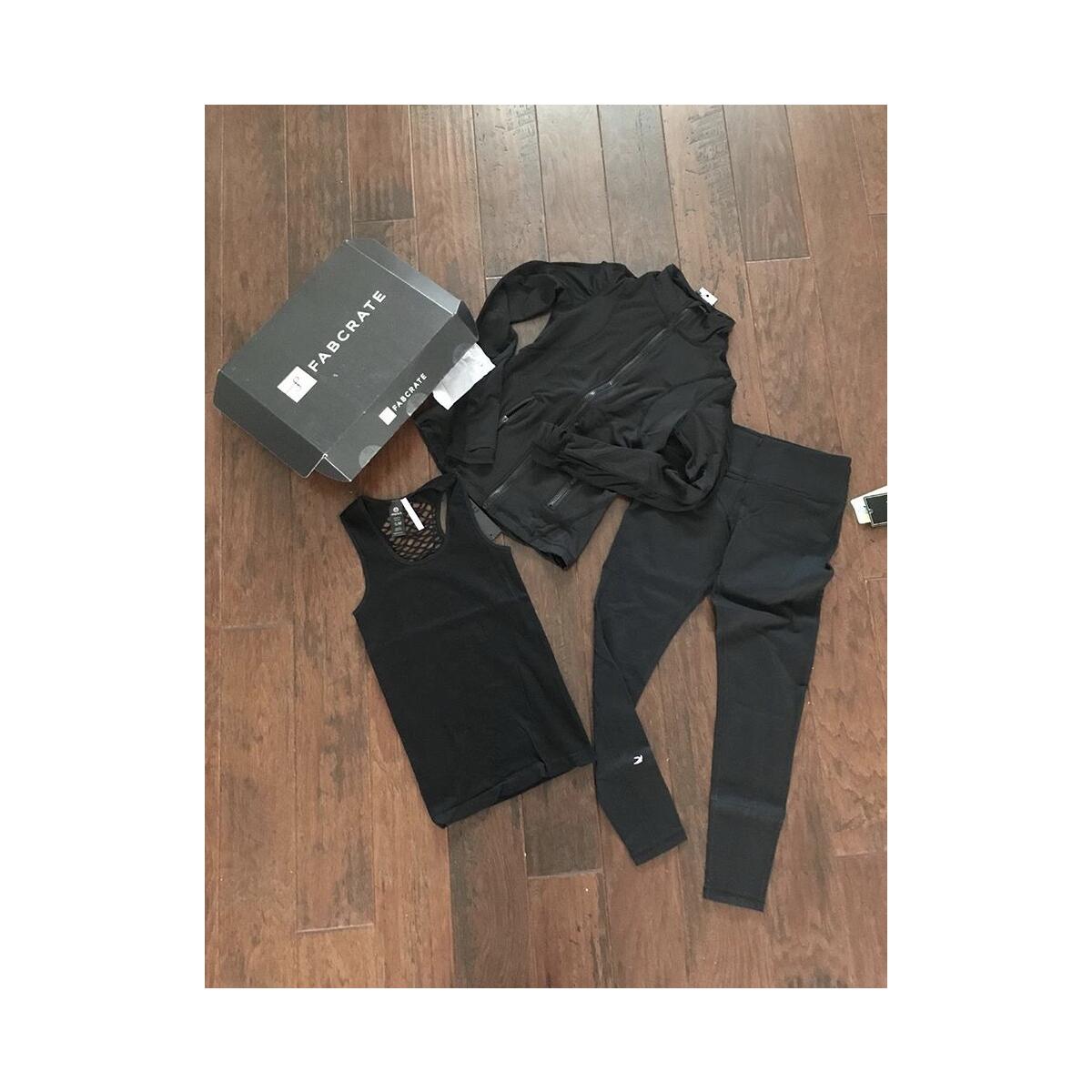 "

Great customer service. Always responsive, I had a trip and forgot I wasn't going to be at home for the package, they managed to send my box with the first batch so I wouldn't miss my package. I am so impressed for the great surprise. I am in love with all the pieces. I have already worn them multiple times even on my flight trip. It was comfortable and looked very fab. Thank you so much! 💖

"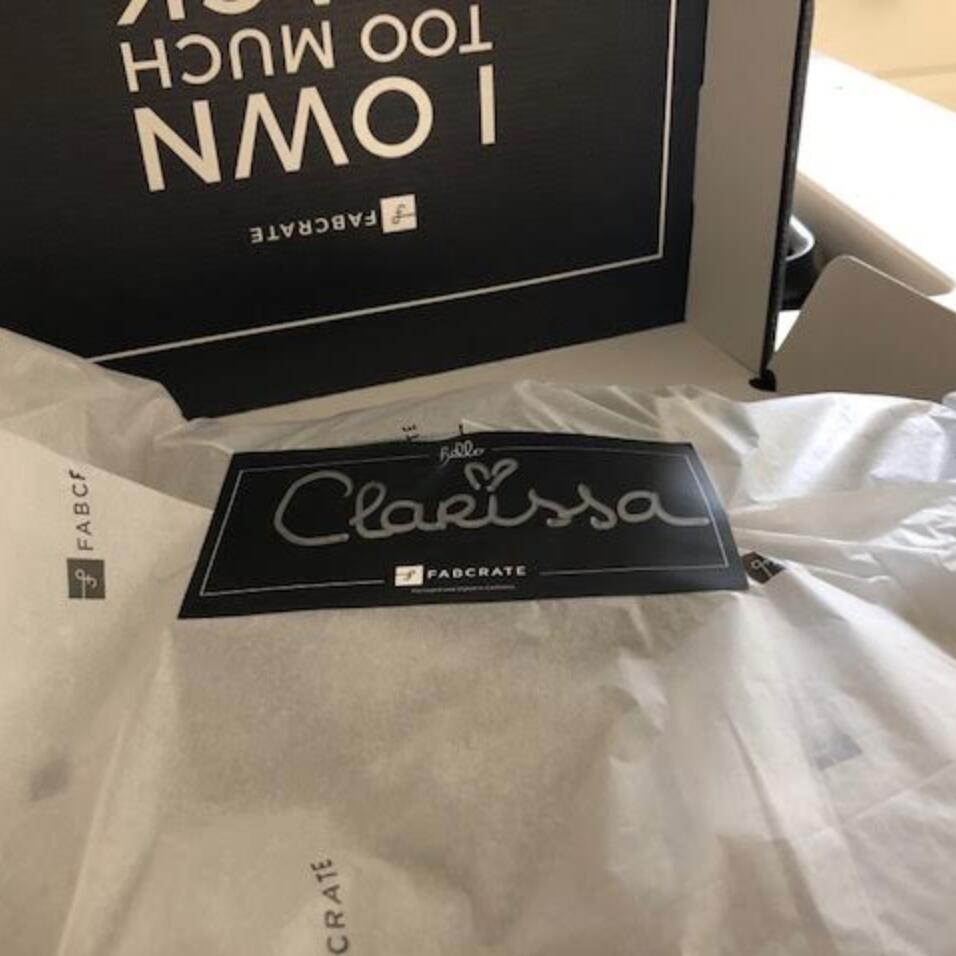 "

I love the bra. It is very comfortable and since it's kind of a longer length, felt pretty supportive compared to other sports bras. The leggings are very nice as well. The only piece that worries me is the jacket. It is a very tight fit and that's out of my comfort zone. Since I have a larger chest and smaller waist, I am very self conscious of my figure. I'm still going to give it a go! In the future, I would love to see more bra tops like the one I received this month. Support and full coverage is important to me. Of course I can use an all black outfit as well, but pops of color make me happy :) I love florals and my favorite color is teal.

"
FABCRATE
is rated
4.67
based on
6
reviews