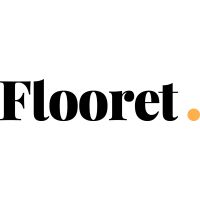 BACKORDERED! NEW STOCK EXPECTED 10/8 to 10/16.RESERVE YOUR FLOORS NOW.Orders placed before 9/1 will ship as usual.
Crisp tones of maple and birch. The enhanced bevels accentuate the long length of the planks.
About Flooret:
We make floor shopping easy with Climate Neutral floors, designer-curated colors & the highest quality materials—delivered.
Visit Product Page