Delivery Methods

Own Driver

Communication Channels

Queries Resolved In

Under An Hour
Visit Website
Phone:
01403 276266
Email:
info@andsotobathe.co.uk
Location:
37 East Street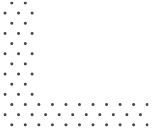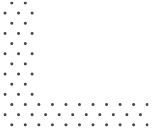 "

Bathroom started in July and still not finished !! The company didn't once come see the work even though we complained many times - they were very quick to
Take our money and the service has been appalling - wouldn't recommend them even if they were the only company on this earth !!!!!!

"
Dear Mrs Nixon,

Thank you for your review. We regret the incident when the manufacturer's courier dropped your initial basin furniture, for which we are still fighting for compensation. This is going through the correct channels via the courier company – indeed, Jim has taken this up at the highest level – and we expect to have an answer within the next few weeks.

As we do not charge customers for the installation, we therefore do not make site visits during the installation process. All installers are independent and self-managed, as outlined in advance of all projects, and we acknowledge that Paul made a number of errors. As a result, we have since removed Paul from the list of trusted installers that we introduce to customers.

It is never our intention to leave a customer unhappy, nor is it ever the case that our support ends after receiving the deposit payment.

Once again, we sincerely apologise for the delays you faced during the installation.
Posted 1 year ago