Communication Channels

Telephone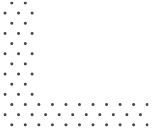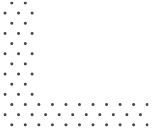 "

Where do I even start? Order an item online and paid £6.65 delivery for guaranteed 2-3 days. 10 days later, still nothing. Called and promised it would be next day. Next day nothing arrived. Called again and promised it would be between 10 and 12.30pm the next day. Again nothing.

As a strange coincidence, after ordering online, my debit card was compromised and had to be cancelled after a number of strange purchases appeared. This was the only item ordered online for 2-3 months. Make of that, what you will.

"
We are very sorry that there were a number of issues with your delivery and that you did not receive the goods.
We have completed a full refund as agreed this morning. As advised the shipment was out with UPS today, please let us know if this does get to you and we will arrange to collect from you at a convenient time.
In regards to your card being comprised, we have not had any reports of security breach on our website or on the system of Worldpay, our payment processing provider. We would recommend speaking to your bank / card issuer as unfortunately fraudsters are not limited to online transactions to further their cause.
Posted 1 year ago
"

Excellent seller. Cheapest supplier i could find for Crosswater wall mounted taps online. Rapid delivery and 1hr delivery timeslot provided as standard so no waiting in all day. Recommended.

"