"

I really enjoyed the training sessions with David because I felt that they were always very efficient. David has a good way of finding out in which areas I could improve my business English. I think David has a very good banking and business knowledge as he can discuss certain issues in the banking sector. For the trainings he used print media as well as online media. One part of the training was a conversation about daily business topics and in the other part we did exercises. David has also good training methods for intercultural topics and for attending business meetings.

"
"

David is an excellent coach. After you have discussed how and what you want to improve, he creates the lessons and is always considering that the way of his coaching suits you. Beyond that he is very kind and tries that you reach your own goals, while feeling convinient at the lessons.

"
"

Ich hatte bei David Einzelunterricht in English gehabt. Die Zeit bei David war sehr lehrreich. Für mich war sehr wichtig nochmal anzufangen auf Englisch zu sprechen und die Sicherheit und Selbstbewusstsein dafür erlange, dies war von Anfang an kein Problem bei David. Ich konnte sofort anfangen und er gibt dir das Gefühl, dass du es kann und fördert deine Fähigkeit weiter. Er hat sich meine komplexe Lage bezüglich meine zukünftige Karriere-Situation sehr gut angeschaut und mich sehr gut dahin begleitet, auch mein plötzliches Planwechsel hat er sehr flexibel angenommen und mir schnell die Lösungen angeboten. Die sehr professionelle Einbringung von Ideen und Empfehlung z.B. Englisch-CV-Schreiben bis Interview-Vorbereitung, all dies halfen mir enorm für meine Vorbereitungen. Die Stunden waren sehr angenehm und entsannt, gleichzitig sehr lehrreich. Ich werde immer gerne David weiterempfehlen und bin mir sicher, dass jeder gleich gute Erfahrung mit seiner professionellen Lehrmethode machen wird.

"
"

Alles in einem war der Kurs "englisch for presentation" fantastisch, eng auf unsere Bedürfnisse abgestimmt und flexibel aufgebaut. Durch seine offene und zugewandte Art ermöglicht David jedem Kursteilnehmer ohne Druck oder Stress im eigenem Tempo lernen zu können. Dadurch haben wir uns sowohl inhaltlich als auch sprachlich enorm weiterentwickelt und fühlen uns nun sicherer, wenn es um das Präsentieren geht. Vielen Dank!

"
"

During my 20 units English course with Mr. Adcock on the focus of Job interview, I learnt much more than I expected. I am very grateful for his professionalism and patience, so that I was able improve my English in a short time - starting from communicating in simple English I found a way to improve my language skills with the help of many tools. Mr. Adcock provided not only language training, but also gave me a lot of useful suggestions for writing cover letters and curriculum vitae, building up a personal brand as well as enhancing communication skills. All of the topics were very practical and led me to have a new perspective about my further career development. Thanks again!

"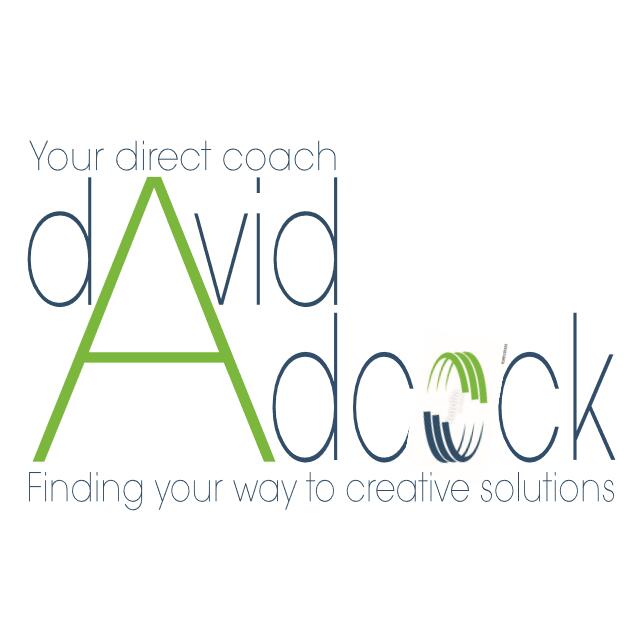 "

David is focused on each participant during the language sessions. Motivates you to be active and engaged. Course gave me not only possibility to learn and use language but also to touch and discuss about a lot of interesting topics. David, thank you for your time and your way of teaching. We already miss you

"
"

Working with David was just perfect! He had a great sense of humor and knew exactly how to work with us. At every session, not only did we learn English, but we also discussed a lot about Business and Psychology. David is a very open minded and well educated teacher, who really seems to enjoy and love what he is doing. I recommend him to everyone and every institution to work with him, due to his flexibility and willingness to teach so much more than just language. His focus is talking and expressing, with a little less focus on grammar, which is in my opinion really the best way to handle it, because we learn a lot more by talking than by learning. We all are very unhappy to see him leave and wish him all the best.

"