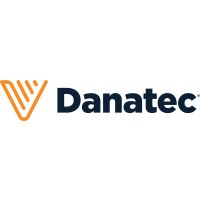 Danatec's TDG Handbook is a handy reference guide & manual that contains a summary of the material covered in the online TDG training and classroom TDG training programs.
Want to see your company's name and logo on our handbooks? Custom handbook covers are available at no charge to all customers ordering 1000 or more of our handbooks.
About Danatec:
At Danatec, we are in the business of sending people home safely to their families.

We have over 30 years of experience building, publishing and customizing training solutions for organizations – we take the challenge out of complex regulatory compliance. We build training programs that are easy to use, easy to implement, cost-effective and help our customers remain safe and compliant.

If you need a comprehensive health and safety program that is customized to your needs, our team of experts have various solutions that can be tailored to meet your business.
Visit Product Page
Phone:
8004653366
Email:
marketing@weknowtraining.ca
Location:
10130, 103 Street Northwest, 18th Floor