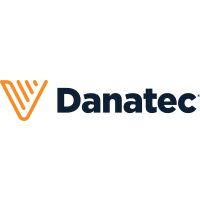 This new mobile-responsive eLearning course uses a scroll-down interactive design, where the learner moves at their own pace. The goals of this course are to:
• Develop a general awareness of fire safety, including fire prevention, detection, and suppression
• Foster an understanding of the types of fire extinguishers, and how and when to use them
• Prepare workers with the knowledge required to identify, assess, and manage fire risks in their workplace

About Danatec:
At Danatec, we are in the business of sending people home safely to their families.

We have over 30 years of experience building, publishing and customizing training solutions for organizations – we take the challenge out of complex regulatory compliance. We build training programs that are easy to use, easy to implement, cost-effective and help our customers remain safe and compliant.

If you need a comprehensive health and safety program that is customized to your needs, our team of experts have various solutions that can be tailored to meet your business.
Visit Product Page
Phone:
8004653366
Email:
marketing@weknowtraining.ca
Location:
10130, 103 Street Northwest, 18th Floor