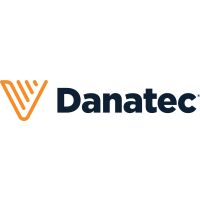 Our e-learning course will introduce the Alberta workforce to joint work site health and safety committees (HSCs) and health and safety representatives (H&S reps). This course was developed to aid employers and employees with their transition to comply with Alberta's updated Occupational Health & Safety Act.
Did you know? As of June 1, 2018, all Alberta employers must now comply with Bill 30. If you own or run a business, you may need to establish a Joint Work Site Health & Safety Committee. Learn more about Bill 30
UPDATE: Alberta Occupational Health & Safety has now opened the application process for becoming a designated training agency. Click here for more information: Health and Safety Committee/Health and Safety Representative training.
About Danatec:
At Danatec, we are in the business of sending people home safely to their families.

We have over 30 years of experience building, publishing and customizing training solutions for organizations – we take the challenge out of complex regulatory compliance. We build training programs that are easy to use, easy to implement, cost-effective and help our customers remain safe and compliant.

If you need a comprehensive health and safety program that is customized to your needs, our team of experts have various solutions that can be tailored to meet your business.
Visit Product Page
Phone:
8004653366
Email:
marketing@weknowtraining.ca
Location:
10130, 103 Street Northwest, 18th Floor