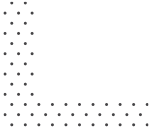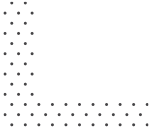 "

We bought our fire with this company in November 18 and it was installed by Alan. In March 19 our fire ignition broke long story short it was Alans fault as he had not made the whole for the fire big enough. He blamed Wirral fires and Wirral fires blamed him. We have had no fire for nearly three months. Customer service is shocking and I would not recommend this company. Be wary.

"

Thanks for your feedback but sadly this review is not 100% true the lady has had a problem with the gas stove we have supplied and the installer has agreed to go back adjust the opening and pay for the re decoration of the room at his cost.

We have arranged the enjineer from the manufacturer to return to the stove and fit the replacement part free of charge, the manufacturer has not got the part in stock so there is a slight delay with the repair of the fire which is out of our control.

The fire was reported as not working on the 11/04/2019 so when this review was posted it was 4 weeks from the date it was reported not the three months stated by mrs Donnely.

I belive that if there is a problem with a job all we can do is sort it out as quickly and efficiently as possible which i believe we have done, but the part being out of stock for the stove repair is out of our control.
Posted 6 months ago