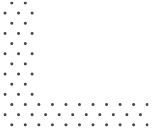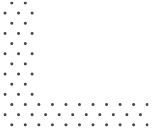 "

Good enough check for 1.99, but an extra £8 wanted just for finance check?? Bit steep for one thing...

"
"

Good report but missing fuel consumption. All other information is good

"
Hello, our records show that an email was sent to you at 21:27 this evening.

It may be worth checking your junk mail folder just in case.

We've also emailed another copy of your report to you which should be with you shorty. This includes instructions of how to get a PDF copy of your report.

If you're still having any issues, please get in touch on info@cartaxcheck.co.uk.

Many thanks.
Posted 2 years ago
"

Instant check done, very easy to do and read.

"
"

Gave me what I was looking for, but it could be in a neater format with an option to save to PDF?

"
"

I need to be able to print the report

"