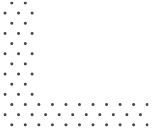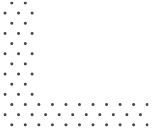 "

have been emailing since this morning, about the fault With my ig I buy to your guys no response, but when I want to buy it, you guys was not ignoring me... And the only time they'll respond you quick is when you want to buy account, after that you on your own. I'm still waiting for response. I don't want a fan page... I'll not let my $400 go for nothing.

"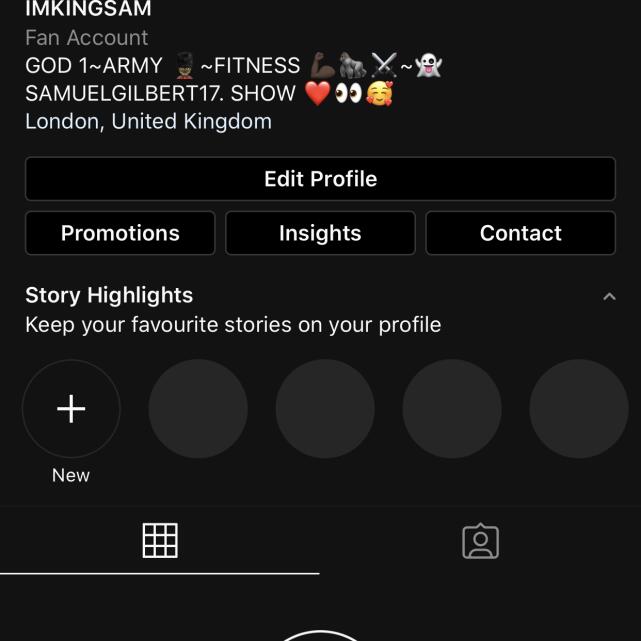 We have already spoken with this customer. We had clear communications from the time he bought the account and the following 2 hours before it was 1AM EST in which my staff signed off. We mentioned in the email to wait 24 hours to see if this was Instagram glitch (which it was, you can google this issue). Instead of waiting like we agreed on, he messaged our support saying that we were ignoring him from 2AM to 6AM EST in which no one was there to answer. I personally (the owner) woke up at 7AM EST to start answering his concerns.

Without even being reasonable, the client continued to insult my team so I ultimately refunded the client back even though he removed all of our content on the page (over 100 post that dated back over a year). I want to make sure this review is moderated and reviewed.
Posted 3 months ago