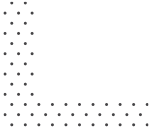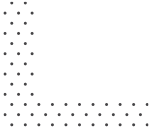 "

Please read BEFORE YOU BUY!!!!!!!Ordered a gold creat in stead of getting a gram of gold for my money. They decided to send me a half gram of gold and some sliver that I am not satisfied with did not order a mixed creat. I got ripped off.. I do understand that they have to make money but when you get greedy then there are problems. So problem start. Thank you

"

Per our Terms of Service and as annotated on our FAQ, we use Fractional Silver pieces to fill any remainder dollar amount in any of our crates and various price tiers. This is to ensure you get the exact dollar amount you ordered.

Current price per gram of Gold at the wholesale rate at the time of your order was $56.63.

Therefore, your $50 Gold Crate did not include in it, a gram of Gold.

Per our e-mail, we have offered a full return/refund to resolve the issue.

Thank you.
Posted 2 months ago