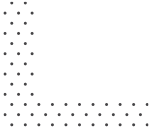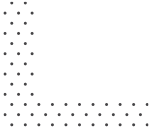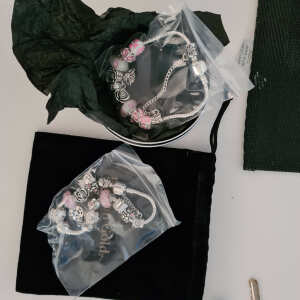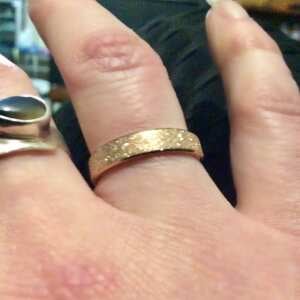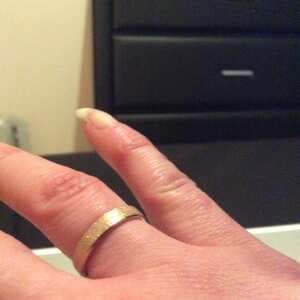 "

Brilliant Co 100% awesome Company. Great products, service and timely delivery. Brilliant Co should serve as an example of how great business is run. Had an issue with a delivery the other day and sent email, within 15minutes had a phone call and a follow up email. Well done lovely Fityah. Will continue to recommend to all family and friends 😘👍

"

Hello Patt!
Thank you for your time in writing this wonderful review to share your experience with us. We are delighted and honoured by your positive feedback, it has made our day! As a token of appreciation, we would like to gift you a special Voucher which will be sent to you via your email shortly.
Thanks again for your support and have a lovely day ahead!
"

I was under the impression that the products were actually Swarovsky due to the advertising used.
Beware these are copies only and not authentic branded items!.
The quality does not come close to the real thing.

"

Hi Pauline,

Thank you for reaching us, we appreciate your time for placing an order with us.

We are sorry to hear that the item which you purchased does not meet your expectation. We appreciate that you brought this to our attention and we will do our best to help you with this.

We have clear stated that they are embellished with Swarovski crystals and are not made from Swarovski themselves.

However, our products are covered by 100 days satisfaction guarantee, so by any chance you do not like the items purchased you may return them back to us.

Do let us know.

Thank you and have a nice day!
"

Order came through very quickly and with no issue - a pleasure to order from, will do so again!

"
"

My earrings are loverly but the bracelet is very disappointing. I don't recommend it at all.

"