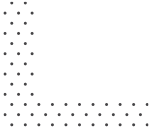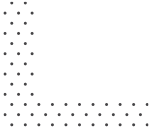 Thank you for your inquiry and interest in our products. We are a small company and do not have a manned phone, but you are welcome to leave a message and we will return your call. We are located in EST. 904 677 2927.

Our corporate headquarters is in Florida and most of our items ship from Tennessee. Some ship directly from our vendors located around the USA.

Let us know if you need anything else and enjoy your day.
Laura
customer service
Posted 4 months ago
"

I ordered a compass rose thinking it was an artisan made product. Instead it was a made in china product at 3 times the price as seen on line. Cheap tin. Yes I was duped. I should have known by no business phone number. I think all their products are imported from China by the lack of product information, like in my case tin rather than steel. I would warn others to not deal with this company.

"

I am sorry that you are not happy with your purchase. Have you reached out to customer service? yourbestfriends@antiquefarmhouse.com We will certainly address any issues you may have. We are a small company that does not have a manned phone but we can call you if you prefer. I did search under your name and did not find an order so I am not sure which compass rose product you may be referring to.

Many of our products are imported by our suppliers, but we purchase from all US-based vendors and we try to give as much information as we can on the listing.

Your satisfaction is very important and we welcome you to reach out to our customer service to rectify this situation.
Posted 8 months ago