Delivery Methods

Courier, Own Driver

On-time Delivery

98%

Communication Channels

Queries Resolved In

2 - 3 Hours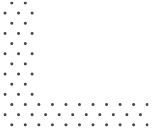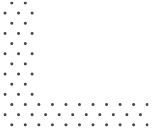 "

Everything was great until I paid my deposit, where they have messed up the amounts paid and owing on the confirmation, still trying to get sorted.

"
"

Tour should have been worded better realized I'd already seen most of these temples. Van was run down and ac did not work well, water was warm. The tour guide clearly pandered only to the folks collected from the most expensive hotel hoping for a tip. Waste of money.

"
Hi,

Thank you very much for reviewing us.

We are very sorry to hear that you weren't happy with the tour delivered. We screen all our local tour companies to keep the performance as high as possible. In fact, our tour company acceptance rate is as low as 14%, so out of 100 tour operator applications, we only choose to work with 14 of them, in an attempt to deliver the best tours possible. Unfortunately, this does not guarantee that all customers get an amazing experience.

If you provide the tour name and company name we'd be happy to review the tour. You can write to us at: customerservice@bookmundi.com We really only have one aim, and that's to provide you with a really good tour.

I also hope that you will add the above review under the individual tour, as we do review tours often and if they receive negative feedback, we remove them from Bookmundi as we only wish to sell tours that are truly great.

Wishing you a great day ahead.
Posted 2 years ago