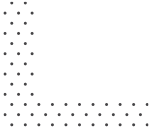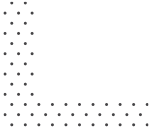 "

the guitar ha many issues. i had to re drill the string tree so it lined up. i had to re allign the neck with the body, then i had a few high frets so i had to level crown and polish. i also had to round off the sharp edges and fret sprout. for a 1000 dollar guitar i expect better than this

"

Hi Darrin,
Thank you for your purchase. I am concerned that you are not 100% happy with the guitar and you should have contacted us to give us a chance to ensure your complete satisfaction with our service. I can assure you that all guitars are thoroughly examined prior to packing and shipping.

Due to the modifications you have mentioned, unfortunately you have voided your warranty as any 3rd party mods go against the T&C's of Fender/Squier 2-Year Limited Electric Guitar and Bass Warranty.

We would certainly love another chance to impress you, please get in touch with Col and I'm sure there is something that we can help you out with.
Posted 4 months ago